Temporary leadership solutions for seamless operations, financial stability and successful outcomes.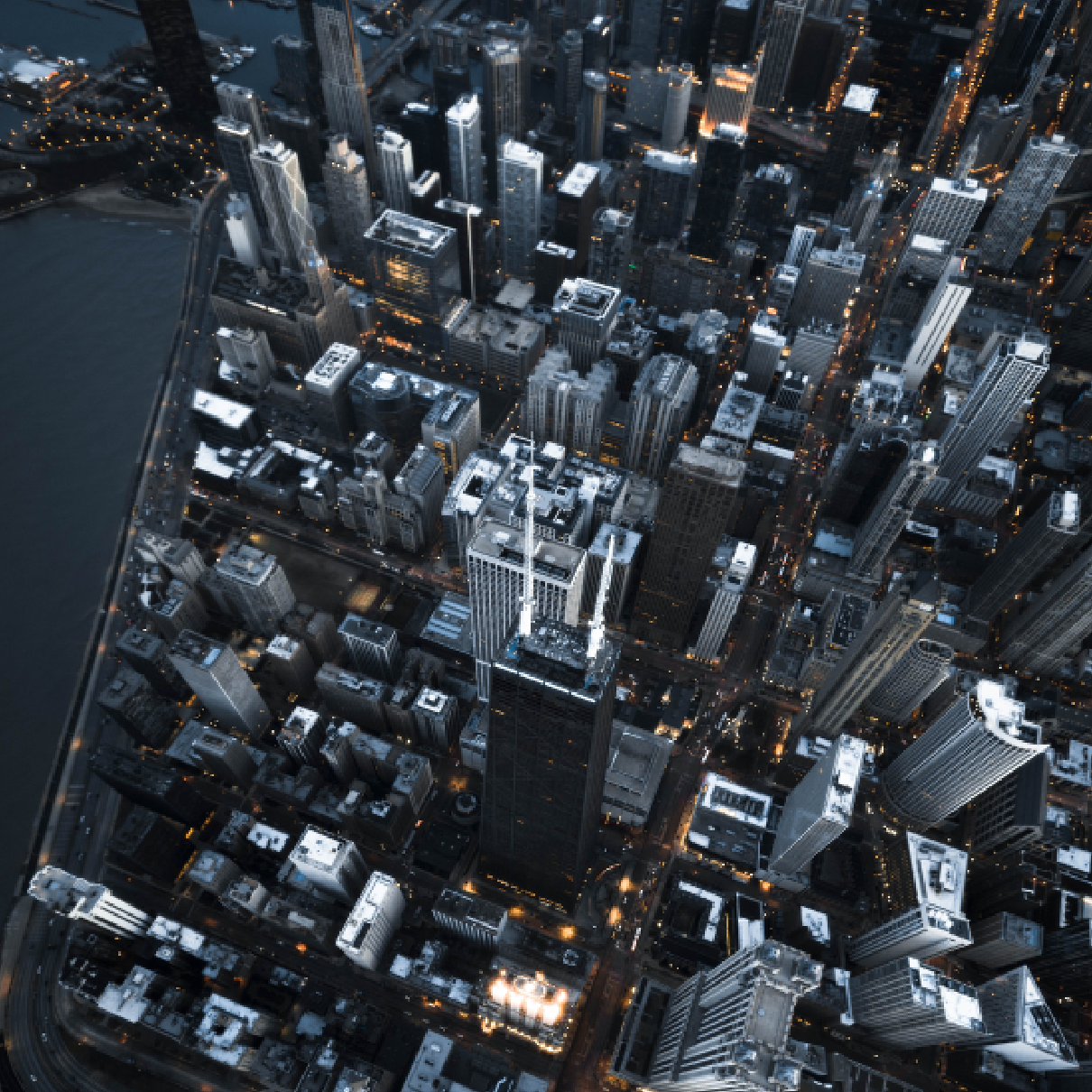 We enjoy working with a wide variety of service businesses
.
Serving the diverse needs of service-based businesses is a passion for us. Our team of experts supports organizations across a range of industries and domains with interim leadership, financial consulting, and other professional services.
Driven by the satisfaction of helping businesses succeed and building long-lasting partnerships with clients, we provide customized solutions and exceptional service to meet the unique needs of each business.
Exceptional Interim Consultancy
.
Provide businesses with expert guidance, tailored solutions and stability, delivering exceptional results and cost-effective benefits.
CISO
Chief Information Security Officer
CIO
Chief Information Officer