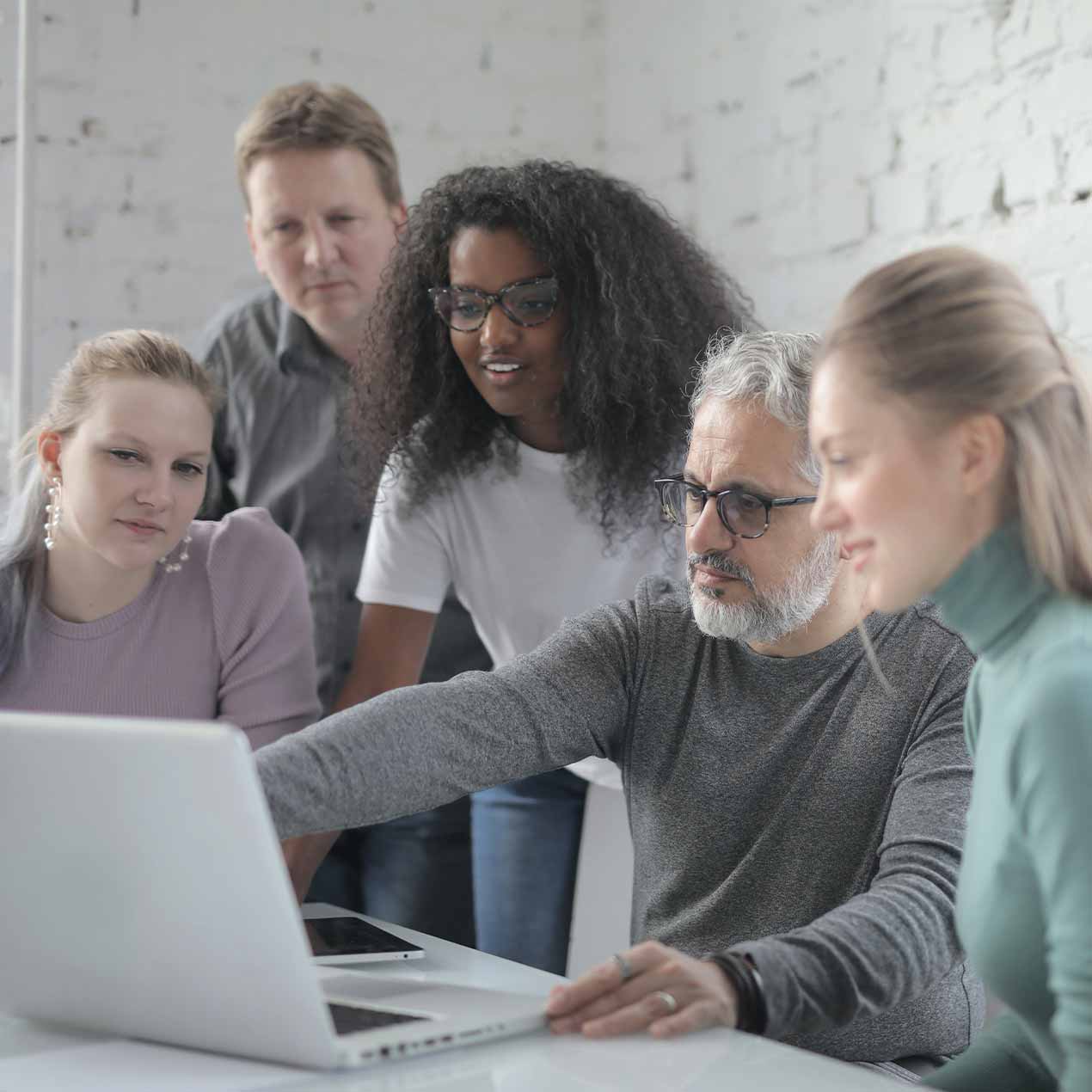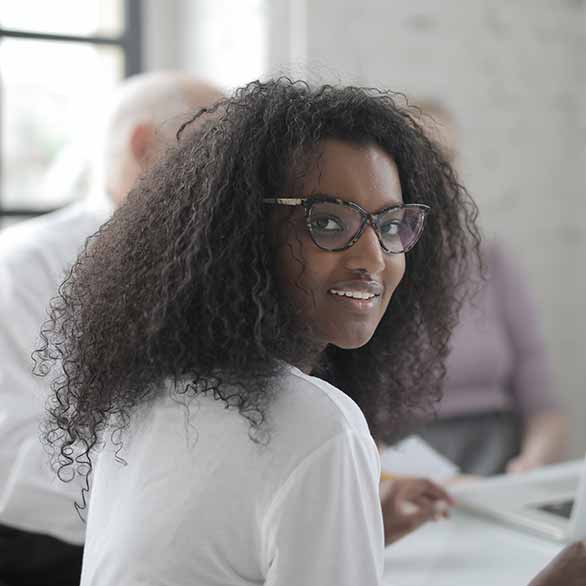 Expert finance and IT Partnership for business growth
Conventea is a consultancy firm that specializes in providing expert solutions in finance, digital services, and information technology. Our team of skilled consultants operates in a professionally dynamic environment, partnering with innovative businesses to deliver exceptional services that exceed our clients' expectations.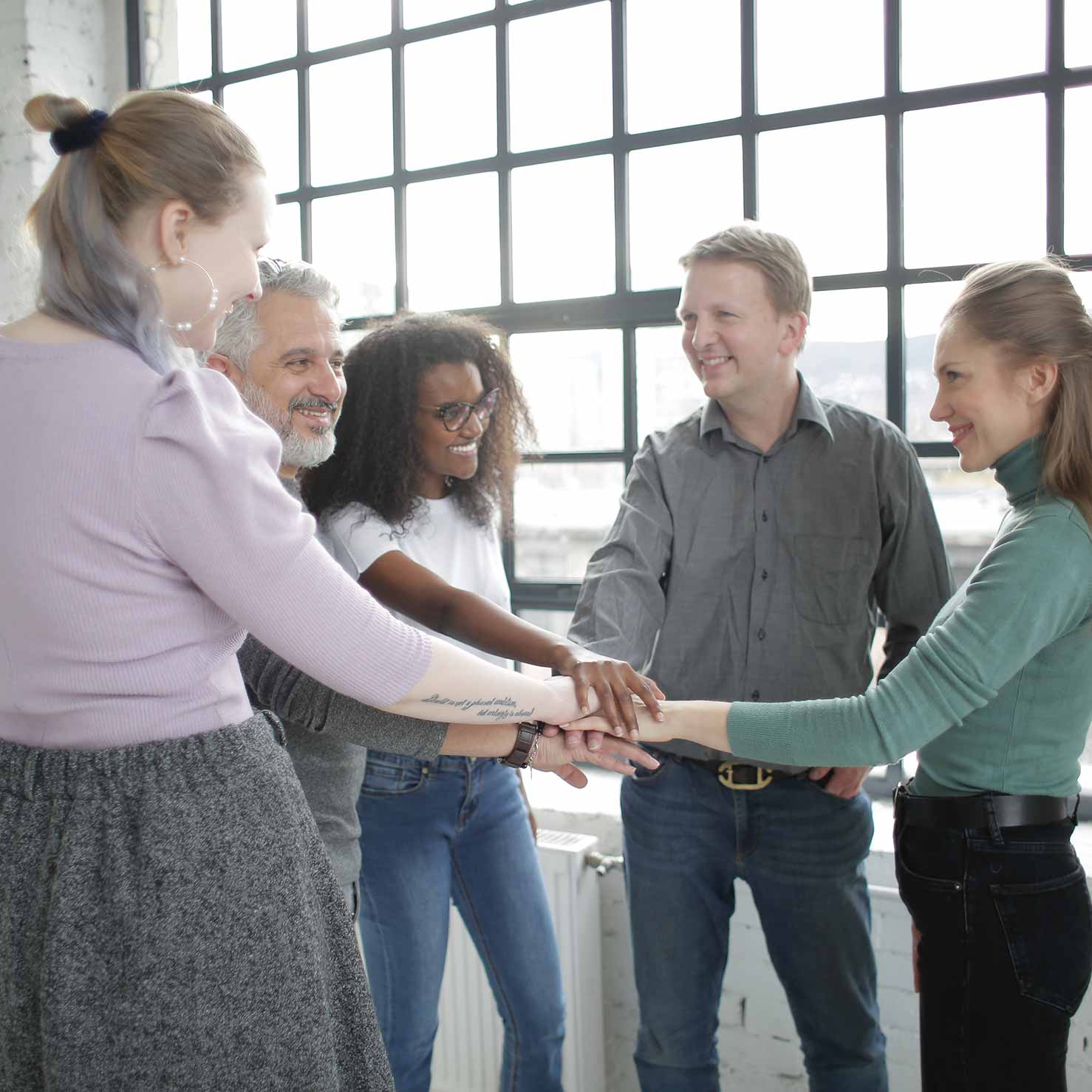 Innovative Business Perspectives – Our Vision
Our consultants are knowledgeable, dedicated, and take ownership of their projects. We exhibit commitment and work with our clients to provide the best solutions that meet their business and financial needs. We challenge the status quo and provide new perspectives to foster growth and transformation. This is the foundation of our vision.
Empowering Support Teams – Our Mission
At Conventea, we empower support teams to become trusted business partners. Our mission is to guide them in turning their aspirations into tangible results every day. We equip them with strong interpersonal skills, professional expertise, and a deep understanding of the business. We believe in fostering change and providing new perspectives that drive growth and transformation. Our goal is to deliver more than just basic support services; we are committed to driving change and growth in our clients' businesses.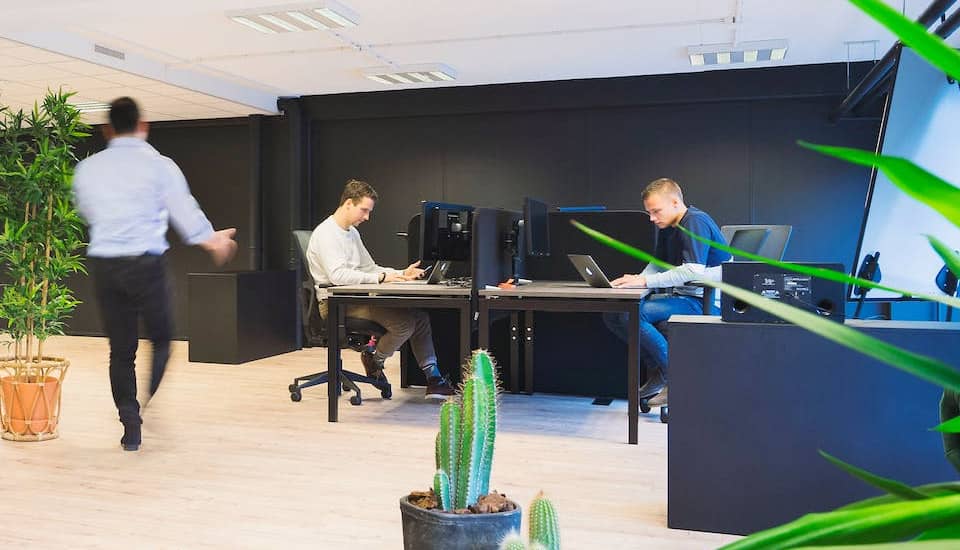 Our Conventea DNA: Practical Application of Professionalism, Responsibility and Commitment