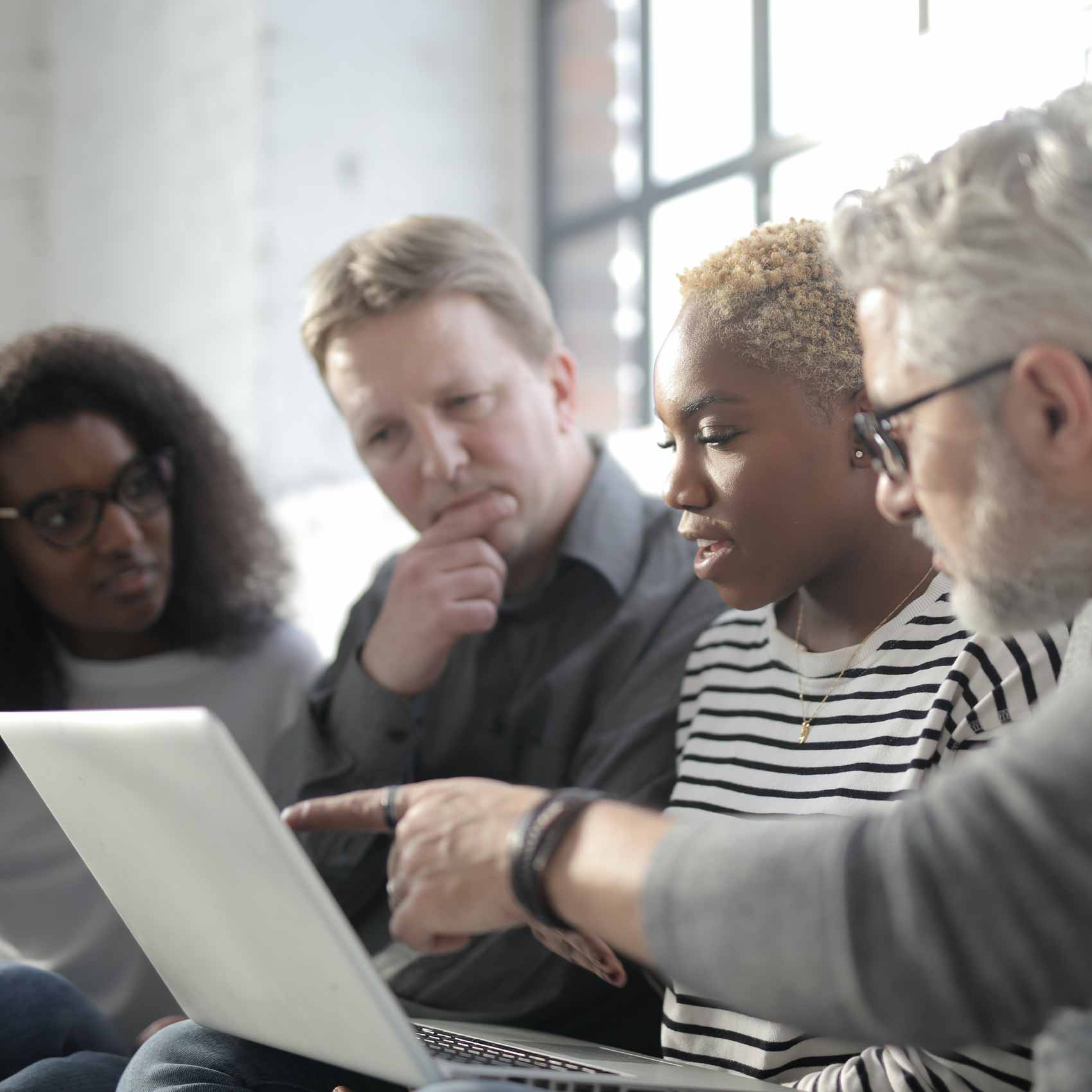 Working at Conventea
The traditional ways of corporate hierarchy and internal politics have no place at Conventea. Our team is empowered with flexibility and freedom to act, choose, and be themselves, leading to their best performance.
Conventea upholds three core values that guide our daily interactions and define our company culture.