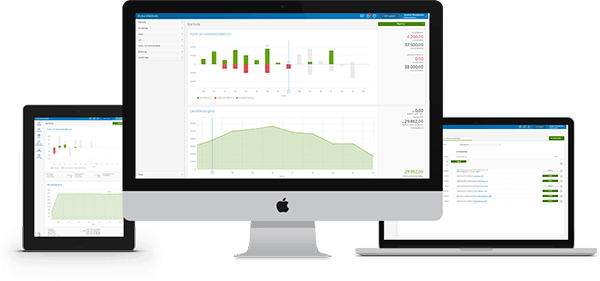 We enjoy working with a wide variety of service businesses
.
Having up-to-date financial insights is critical to success. A financial system enables you to constantly monitor your financial status and even forecast future results.
Collaboration is essential
Our smooth implementation process guarantees seamless integration with your existing applications. By working together harmoniously, you'll have a scalable and future-proof platform that supports your growing needs.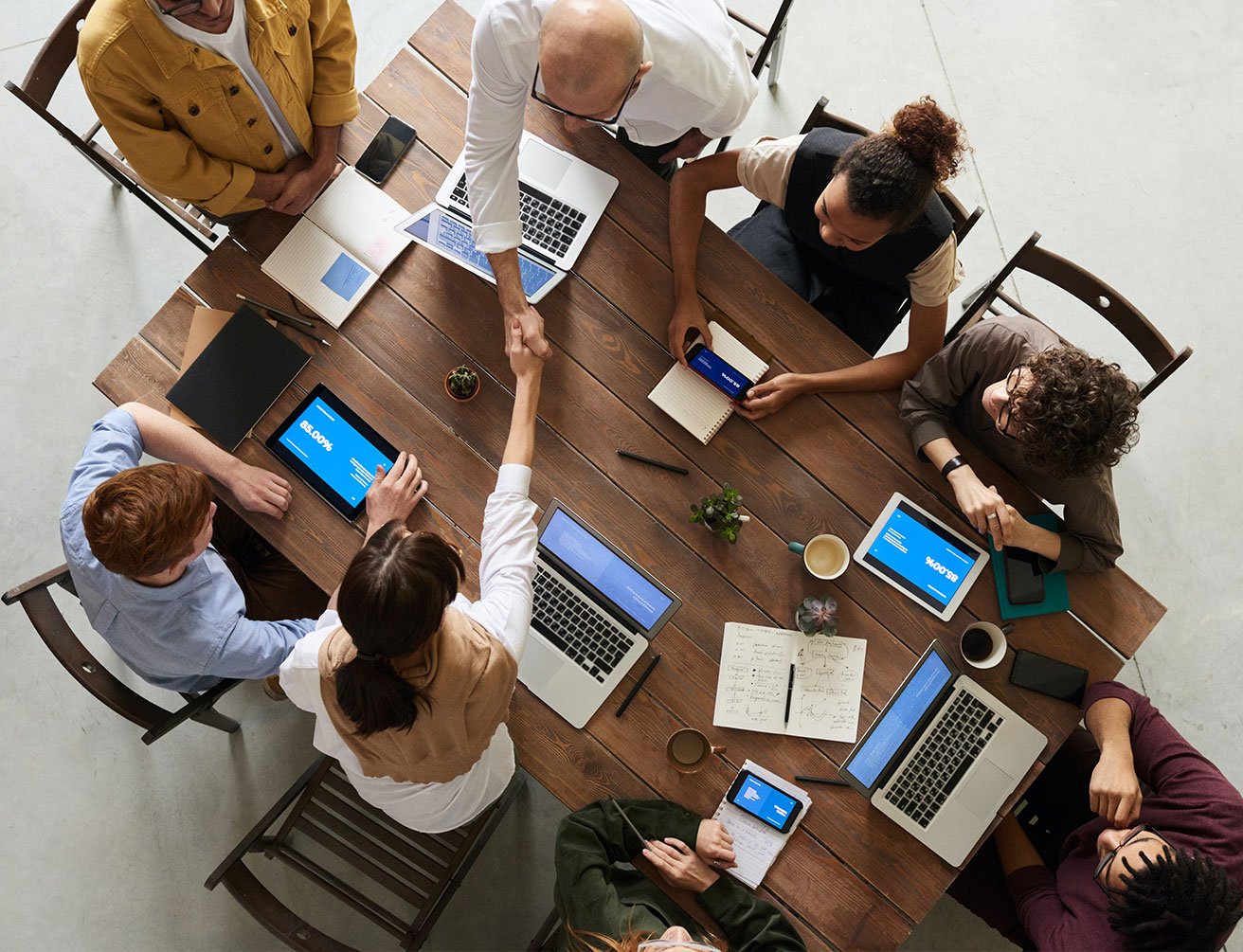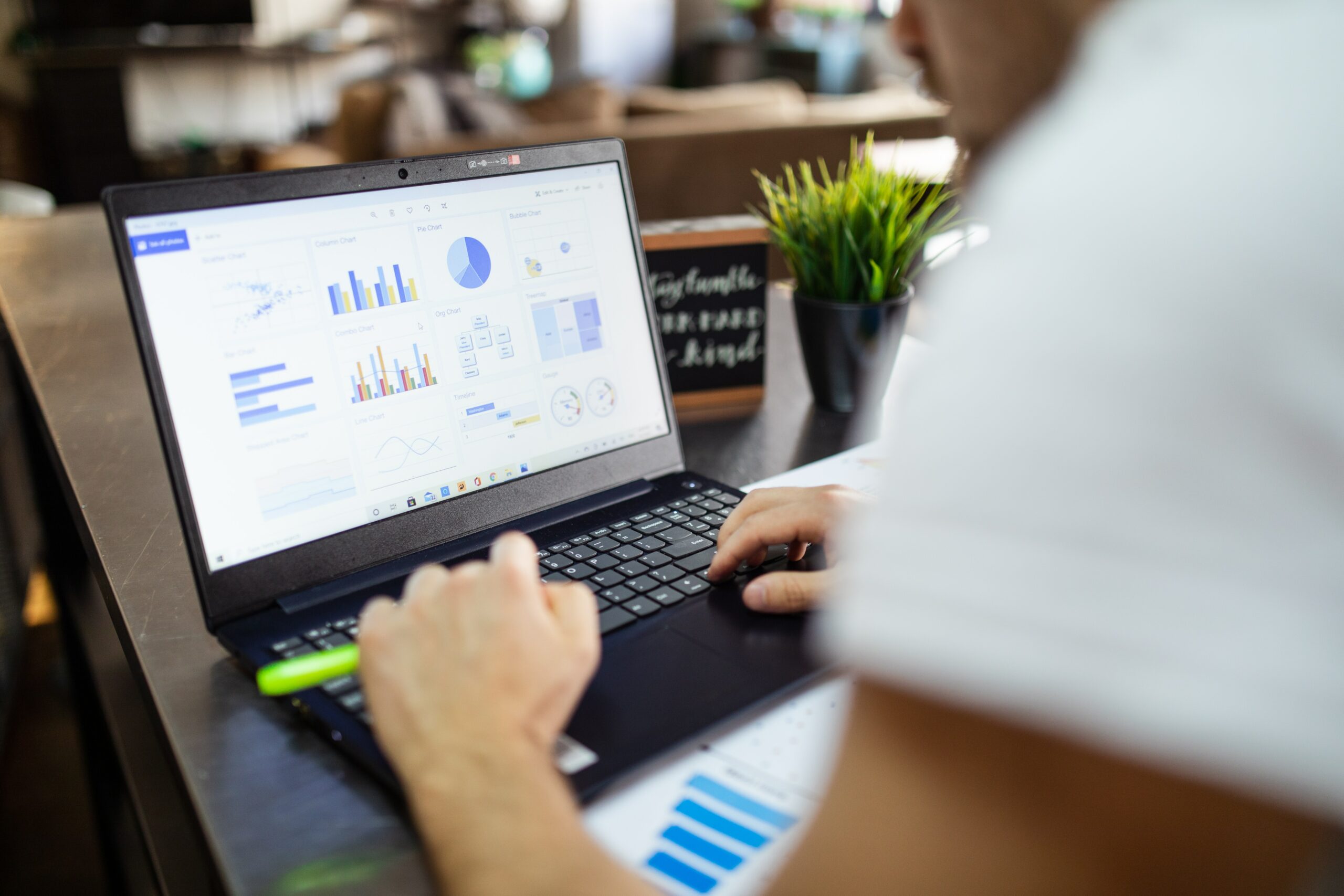 Reduce complexity and risk in global finance
Managing finances across multiple countries can be a daunting task. But don't worry, we can help you navigate these challenges and keep everything under control.
Financial peace of mind
Tired of juggling multiple currencies, navigating changing regulations, and ensuring compliance across the board? We're here to make things easier for you. Our goal is to manage your complex financial operations with precision and ease, using a flexible chart of accounts and dimensions that can adapt to evolving local and global requirements. Say goodbye to complicated regulatory and tax reports, time-consuming e-invoicing, and payment headaches. Let us bring you financial peace of mind.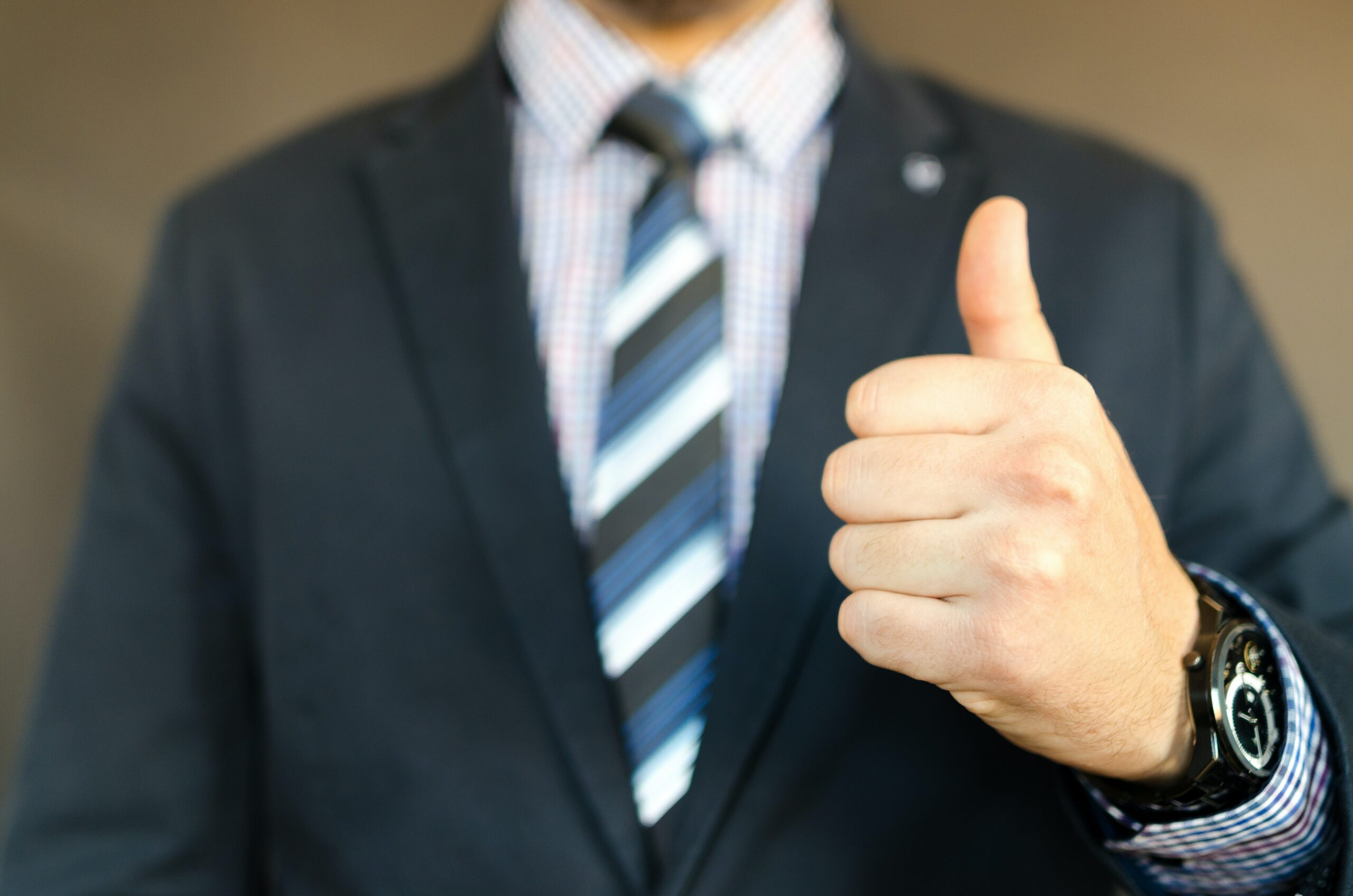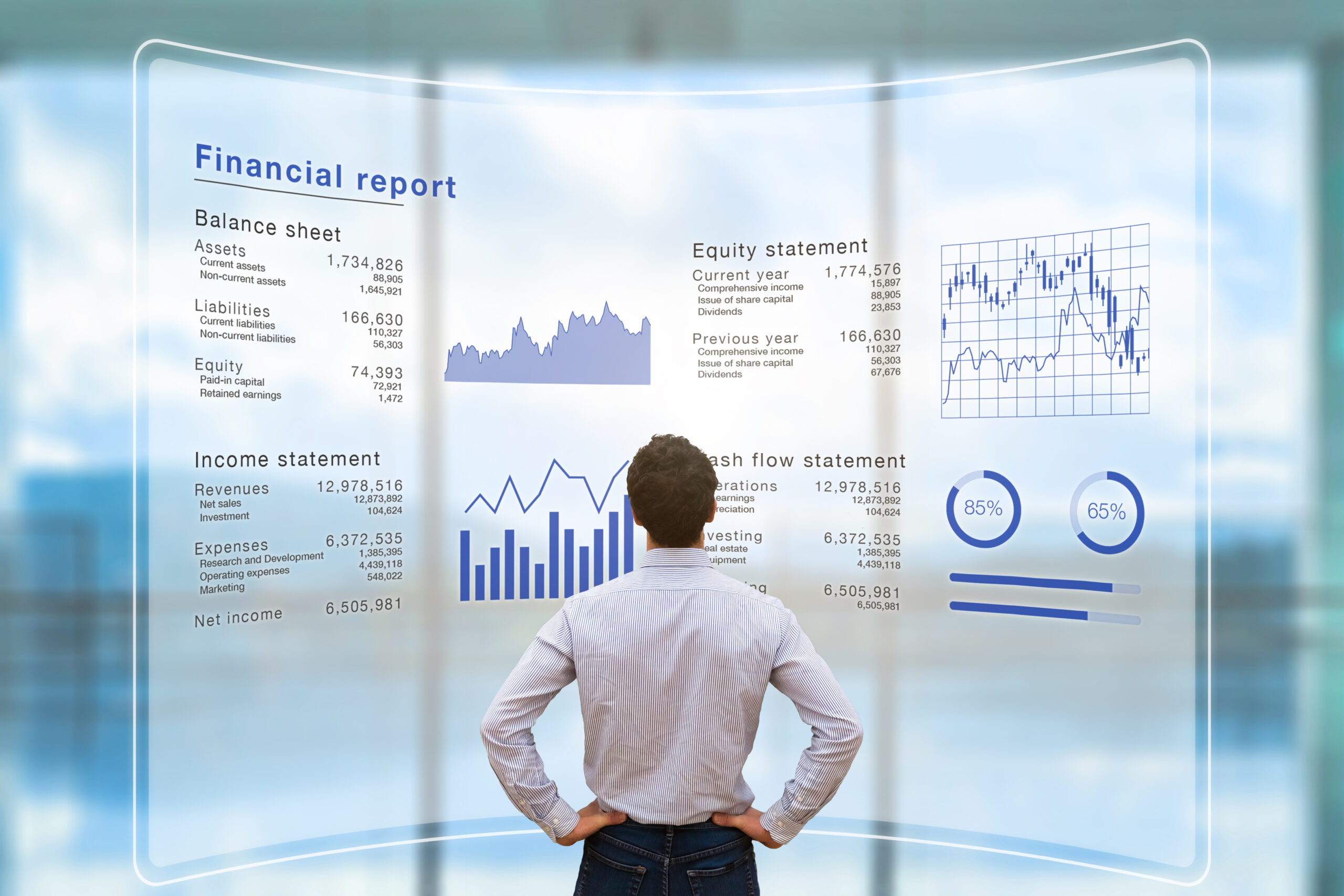 Streamlined, automated business operations
Have you considered implementing role-based interfaces with embedded Power BI? We can bring this to life.
Sharp and transparent data insights
Looking for a visually appealing and transparent way to analyze financial and non-financial data? We can give you a top-level view of your essential business metrics, making it simple to identify any potential issues, and allowing you to delve deeper into transactions for a closer examination. With our integrated tools and applications, you can achieve much more.
Improve financial decision making
Ready to say goodbye to time-consuming financial tasks? We can move your data to the cloud, making you more agile, efficient, and equipped to make informed decisions.
Intelligent Forecasting
Customizable cash flow forecasting solution
Accurate Predictions
Utilization of AI for accurate invoice payment predictions
Proactive Management
Proactive management of late or at-risk payments
Real-time Monitoring
Real-time cash flow monitoring and trend prediction ability