Stay ahead of the Game
In the fast-paced world of finance, companies must be proactive in their approach to technology in order to stay ahead of the competition. One way to maximize value is through financial IT services, specifically through CFO consulting. The right financial consulting can help companies in the financial sector effectively manage their finances, reduce risk, and streamline operations.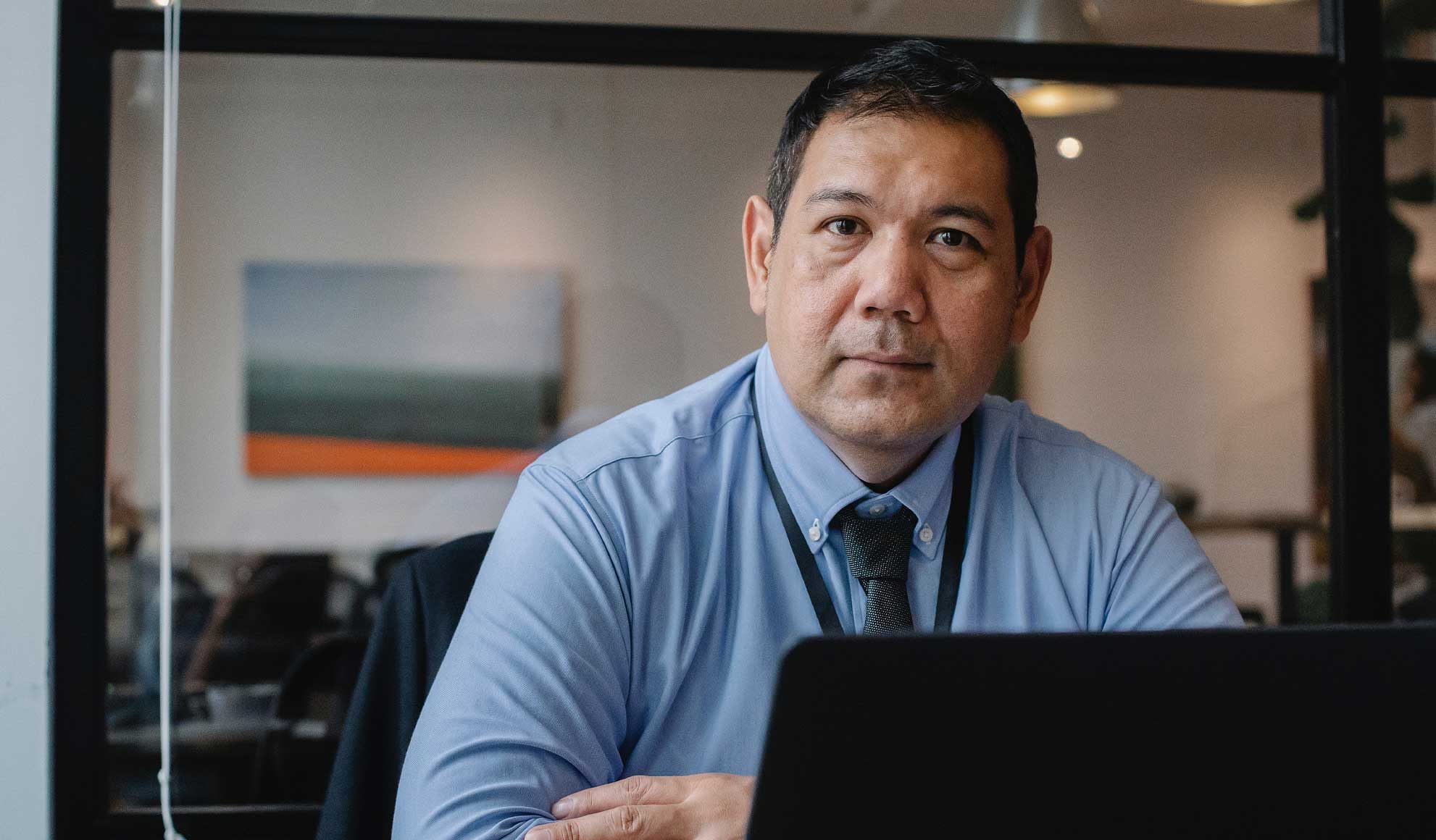 How to maximize value through CFO consulting:
Automate Processes

Automation is key to streamlining operations and reducing errors. Financial consulting can help companies implement automated processes, such as account reconciliation and payment processing.

Data Management

Proper data management is essential to understanding customers, operations, and the market. CFO consulting can help companies improve their data management by utilizing data warehousing, mining, and analytics.

Secure Your Data

With the increasing threat of cyber attacks, financial companies must prioritize security. Financial consulting can help companies implement the necessary measures to secure their data, including firewalls, intrusion detection systems, and encryption technologies.

Embrace Cloud Computing

Cloud computing offers increased flexibility and scalability, as well as cost savings compared to traditional IT solutions. CFO consulting can help companies implement cloud computing effectively and efficiently.

Improve Customer Experience

Financial IT services can help companies improve the customer experience by providing online and mobile access to accounts, as well as personalized services and support.
Achieve financial success with Conventea's tailored CFO IT Consulting services
Financial consulting is an investment that can pay off greatly for companies in the financial sector. In Sweden, Conventea offers tailored financial IT services and CFO consulting to help companies maximize value. Our team of experts has extensive experience in the financial sector, and we use this expertise to help our clients achieve their goals. Whether it's improving data management, enhancing security, or embracing cloud computing, we have the expertise to help you succeed.
For companies looking to maximize value in financial IT services, CFO consulting is the way to go. Conventea offers financial consulting and IT services in Sweden and can help your company reach its full potential. Contact us today to learn more about how we can help you achieve your financial goals.